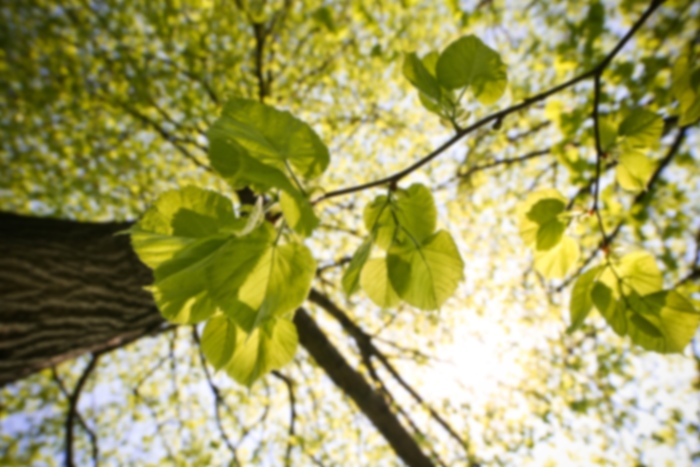 Robert H Fields,
MD
Orthopedic Surgery
Dr. Robert. H. Fields enjoys orthopaedics because he sees "interesting people with interesting problems." When it comes to his style of treating patients, he says, "I like to keep a relaxed and very focused atmosphere, low tension and a personal experience in my room," adding that his patients would describe him as "personal".
Orginially from New York City, Dr. Fields lives in the West Valley with his wife and has been practicing in the area since 1986. "I'm very proud of building a successful group of great professionals who supply great care to the community, " he says, "It's a daily thing."
In addition to being team physician for many local football teams, activities he enjoys ins his time outside of the office include: golfing, hiking, going to the gym, and playing guitar. When asked when he began playing guitar, he says, "I started playing guitar when I heard the Beatles in 1964."
Dr. Fields attended Case Wester Reserve University in Cleveland, OH for his bachelor's degree and New York Medical College in Valhalla, NY, for medical school, completing a surgery internship at Beth Israel Medical Center in New York City, followed by an Orthopaedic Residency at Long Island Jewish Medical Center in New Hyde Park, NY. He completed fellowship training in sports medicine and arthroscopic surgery at the Washington Orthopaedic and Knee Clinicunder the directin of Mike Malek, M.D., in Oxon Hill, MD.